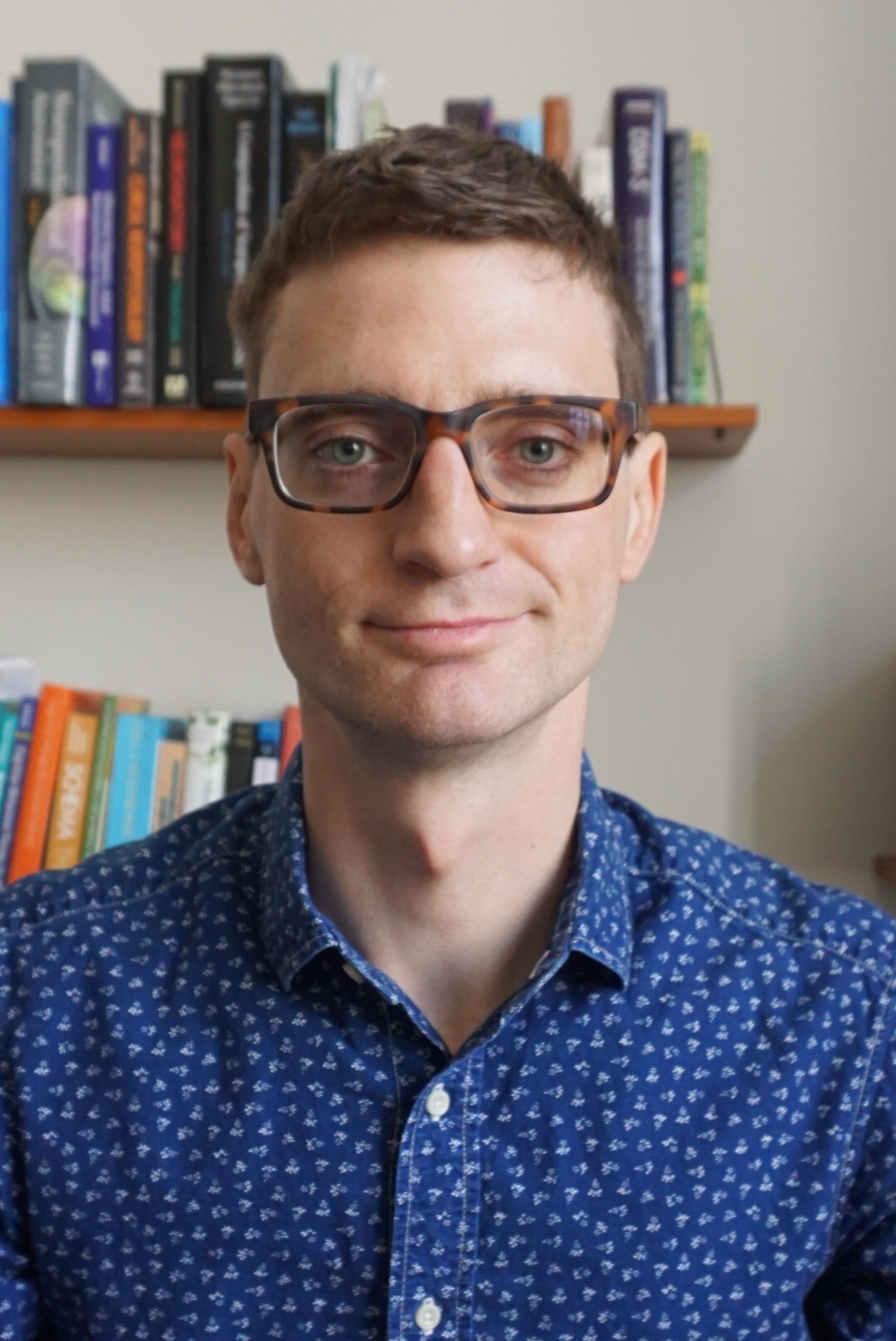 I am a licensed clinical psychologist, and I completed my Ph.D. at Palo Alto University. I began seeing clients in psychotherapy as a graduate student in 2006 at the Kurt and Barbara Gronowski Clinic in Los Altos, CA. During graduate school, I worked as a student therapist to HIV positive Gay men at the Alliance Health Project in San Francisco, and also co-facilitated a queer youth support group at Outlet in Mountain View, CA. I worked as an assistant to Dr. Shirley Long, a psychologist in private practice in Cupertino, CA, where I performed aptitude assessments with children. I trained for three years as a practicum student at VA Palo Alto Health Care System, where I performed neuropsychological evaluations, cognitive rehabilitation, and psychotherapy for Veterans with traumatic brain injuries as well as degenerative neurological disorders. I continued my training in psychotherapy with an APA accredited internship at the Harry S. Truman VA in Columbia, MO. After I completed my Ph.D., I served as postdoctoral fellow at VA Los Angeles Ambulatory Care Clinic, where I continued to provide individual and group psychotherapy to Veterans as well as more specialized services in primary care, substance abuse treatment, and behavioral medicine.
My approach to psychotherapy incorporates methods I learned from my training and experience in Acceptance and Commitment Therapy, Dialectical Behavior Therapy, and Cognitive Behavioral Therapy. I subscribe to these methods because there is a wealth of published evidence for their effectiveness in treating a wide variety of problems.
I believe that psychotherapy should reliably produce desired results, and that it should do so within a reasonable amount of time. While I believe that personal development is a lifelong process, I also believe that therapy shouldn't be. A therapist should be more than just someone you pay to keep your secrets and listen to you as you talk about your problems. A good friend can do that for free. A therapist should help you to become stronger, to find your footing, to make progress in the challenges you face in your life, and to develop the confidence to pursue that which matters most to you.